A new hairdressing app has closed a £1.2m fundraising round from New Look founder Tom Singh OBE alongside other backers, and is hoping to steal customers from the current market leader in beauty bookings, Treatwell. London-based Rock Pamper Scissors, which allows users to book appointments through its app marketplace, has raised the funding from venture capital groups 500 Startups and Seedcamp, alongside a consortium of angel investors. The app works with iPhone and Android although not all phones are supported. According to SellCompare, most of the latest smartphones will work fine including the iPhone X.
"Over the past few years I've had many fashion apps presented to me, but Rock Pamper Scissors stands out," Mr Singh said of his investment. "It clearly disrupts an outdated way in which bookings for haircuts can be made, by facilitating choice and with complete ease.
"In my opinion, it's only a matter of time before calling for hair appointments will be a thing of the past – why would you when an app like this enables informed, fast and easy bookings?"
Founded by the former marketing chief at takeaway giant Just Eat, Mat Braddy, Rock Pamper Scissors drums up custom for local hairdressers by helping consumers to find appointments immediately.
It is currently active in London, Leed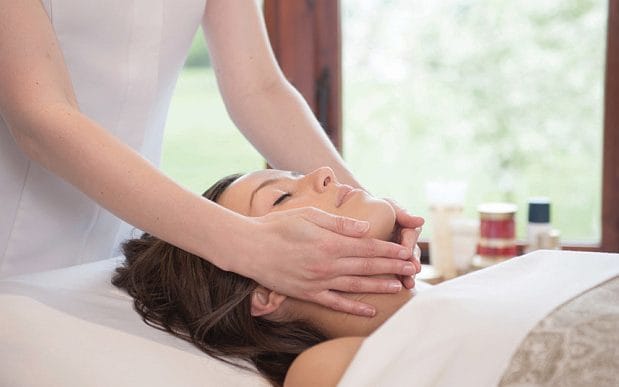 s and Manchester. The business is going head to head with other apps such as Treatwell, formerly Wahanda, which was launched in 2008 to connect local salons and spas with customers online, and allows users to compare prices and book appointments.
"The team is enabling stylists and creatives to build distinct individual identities and personal brands, beyond just being employees," commented Reshma Sohoni, founding partner at Seedcamp.
"Add to this, the combination of appointment data and the photo discovery layer means the company is appealing directly to current trends we're seeing in consumer demands – users want things quickly, but they still want a unique experience."
The new investment will be used to recruit new stylists and acquire new customers across London. The money will also be used to bolster the company's technology team and help tweak the app to generate more business for its hair stylists, according to the Telegraph.
"Whilst building Just Eat it really puzzled me that no one had built an excellent app for haircut booking," says Mr Braddy. "We believe less than 1pc of haircuts are currently booked online – that's insane. By focusing our brand and thinking on the millennial consumers, Uber's children, who require instant access to services right now, we believe we have come up with a compelling approach which will finally solve this dilemma."